Crypto Miner Car / Ethereum Module
> in collaboration with larbitslab
The Crypto Miner Car speculates on the shifting nature of the data economy and digital welfare. The artwork prototypes a future of wealth redistribution that confronts today's technological and ecological challenges with disruptive thoughts at the edge of the possible, plausible and probable future scenarios.
In this project the car acts as a visionary trigger and symbol for an alternative scenario of future uses of energy and social and economic renewal, just as in the 19th century oil and the automotive industry boosted the economy and created an item – the car – that remains a status symbol of daily modern life and individual freedom.
Central to the work is a crypto-mining structure with GPU units that are hacked up to retrieve waste heat to fuel a car while ethereum currency valuta are mined.




> Entropies / Regional STARTS event on future energies
Snowball / Harelbeke – Kortrijk
02/09 > 15/10/2020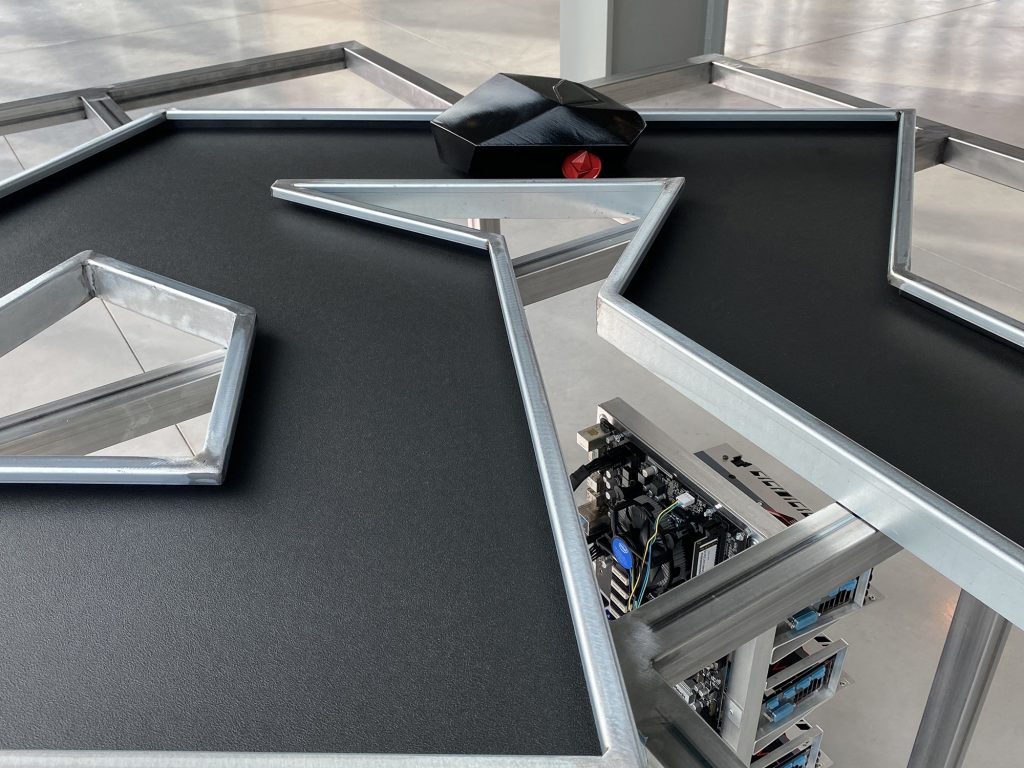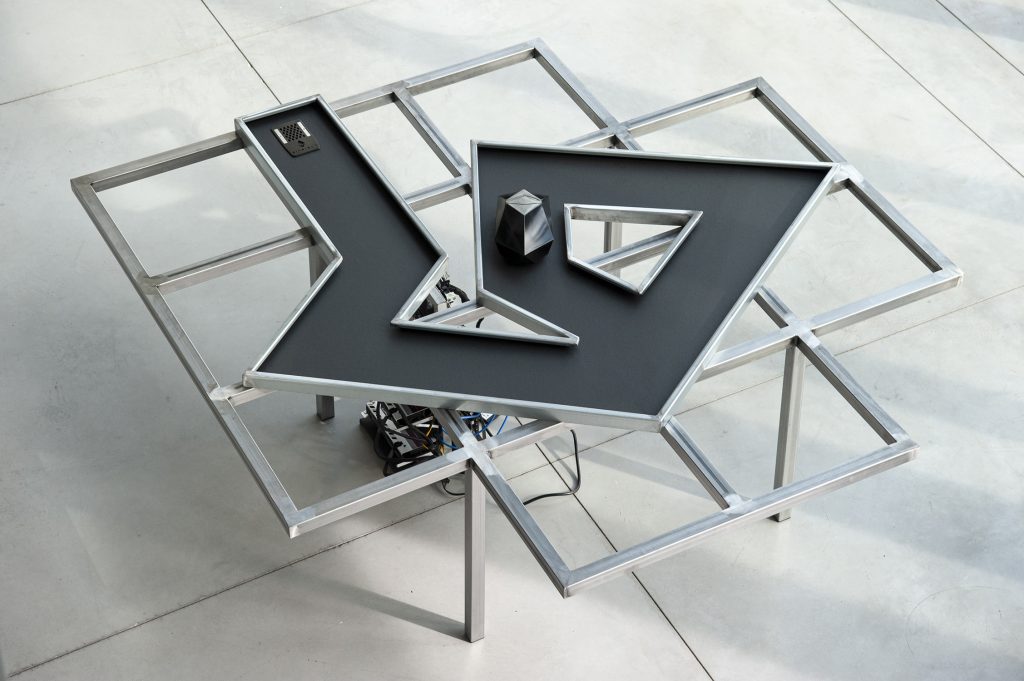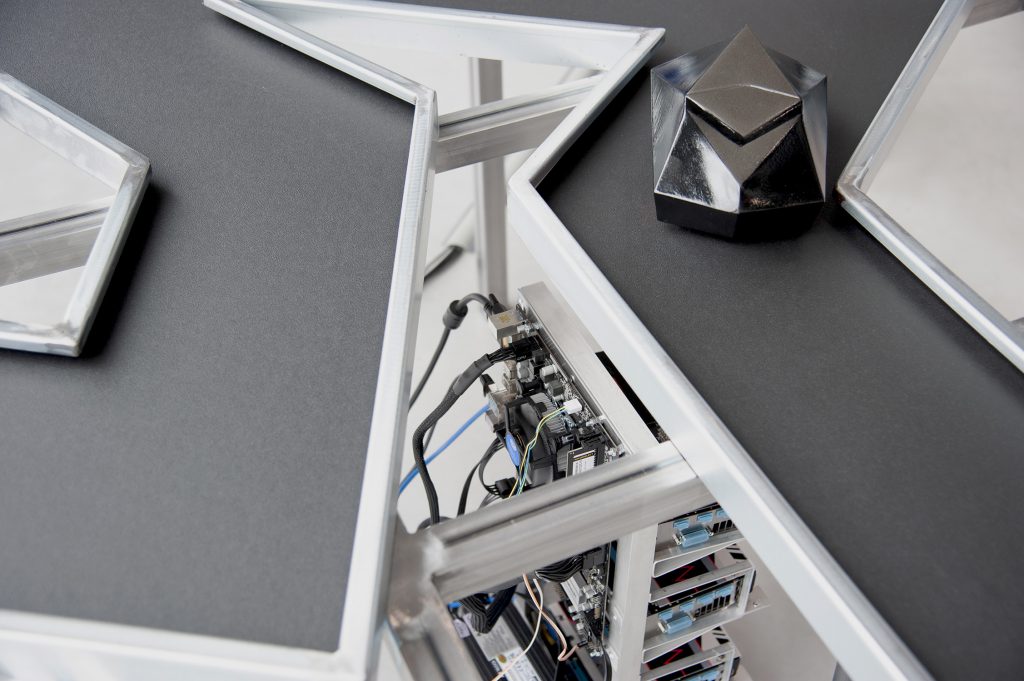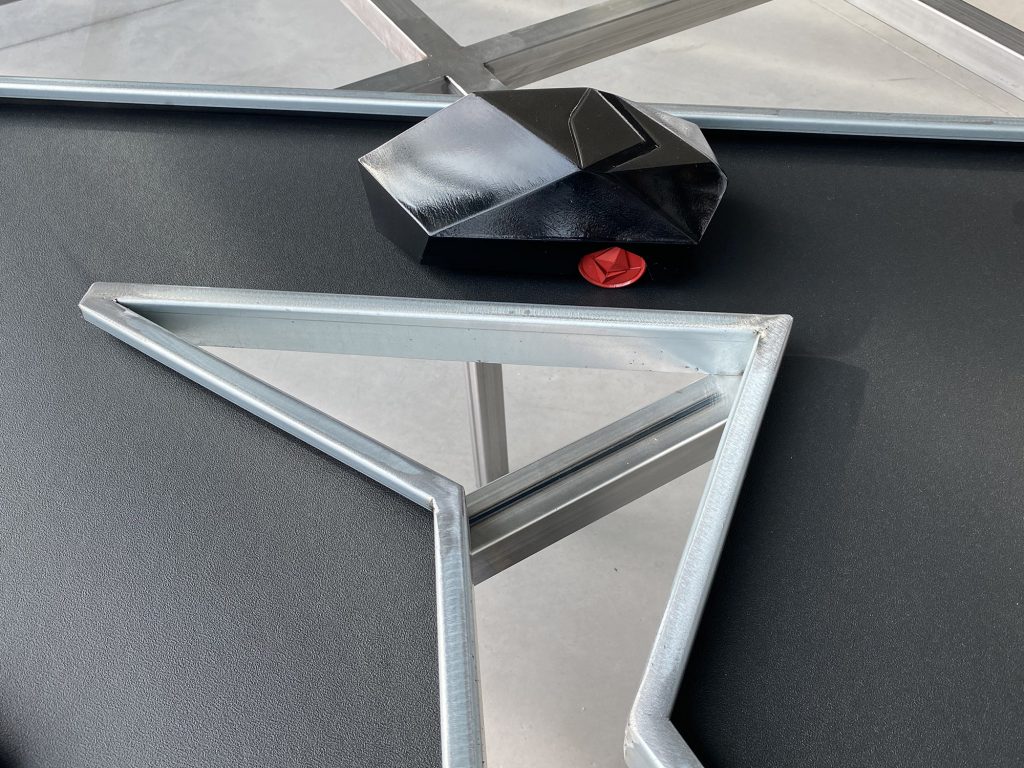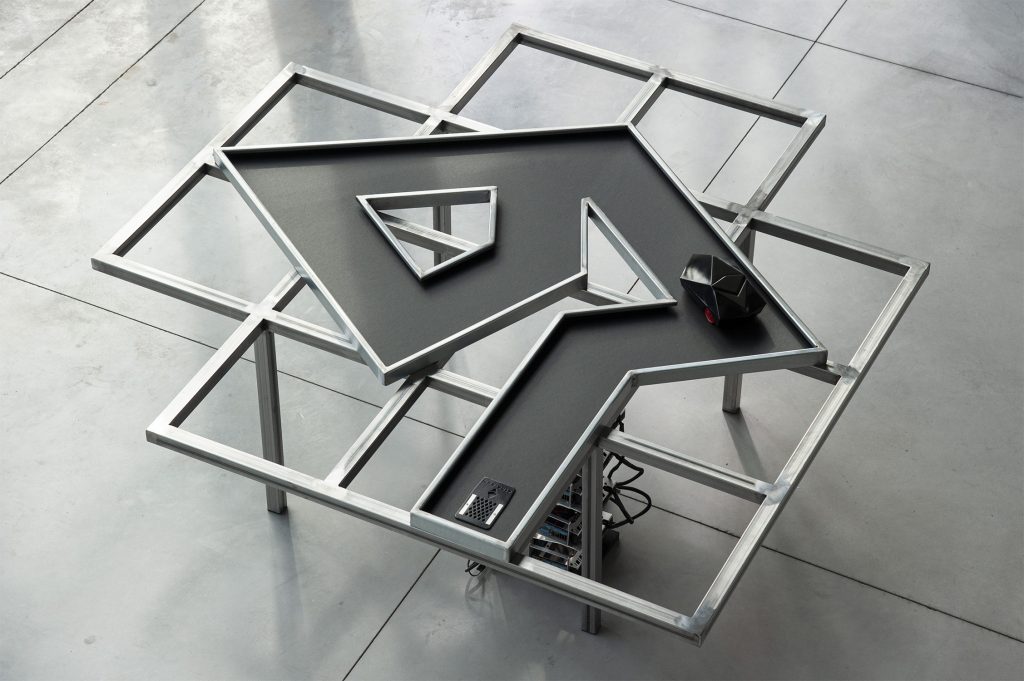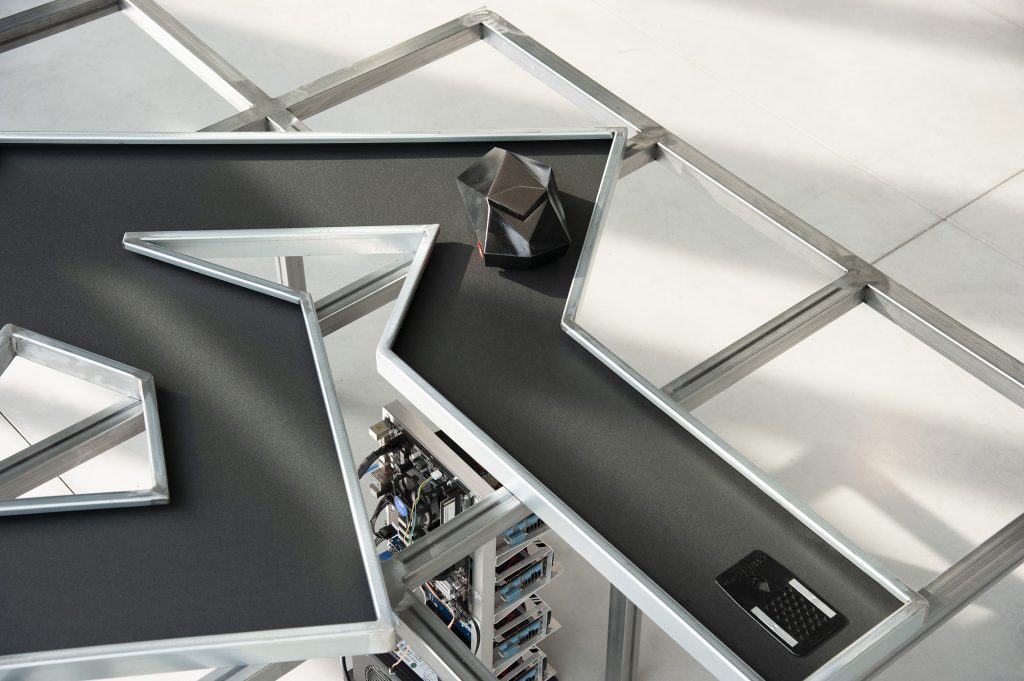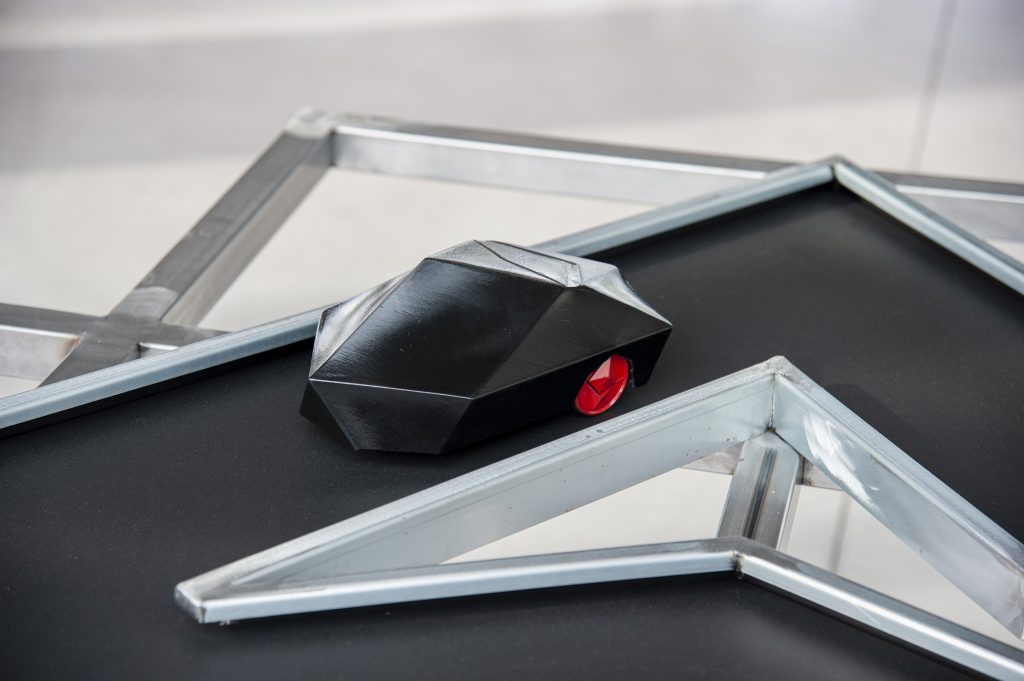 ---
This blog is licensed under a
Creative Commons License
|
2021
|

LA Jacobs
|
Home
|
Contact
|
Credits