en  nl  fr
______________________________
MyMiniMaxiLoveLife
> in collaboration with larbitslab
The project MyMiniMaxiLoveLife develops an application which in an original way design the lovelife of internet users and by doing so formulates an alternative for the design, software technology and the logic of web 2.0 platforms.
In view of conceiving a new search system, the research project explores how the interaction between medium, perception and human behaviour in social networks is taking shape, analysis thereby the borders of digital social processes.
With the tool the user is becoming gradually more aware of the subtle power and strength of search engines and the effects of digital networks on the complex issue of producing and experiencing relations in networked communities.
> MyMiniMaxiLoveLife @ Intentain 2013 – 5th International Conference on Intelligent Technologies for Interactive Entertainment
Numediart Institute for Creative Technologies
University of Mons – 02/07 > 05/07/2013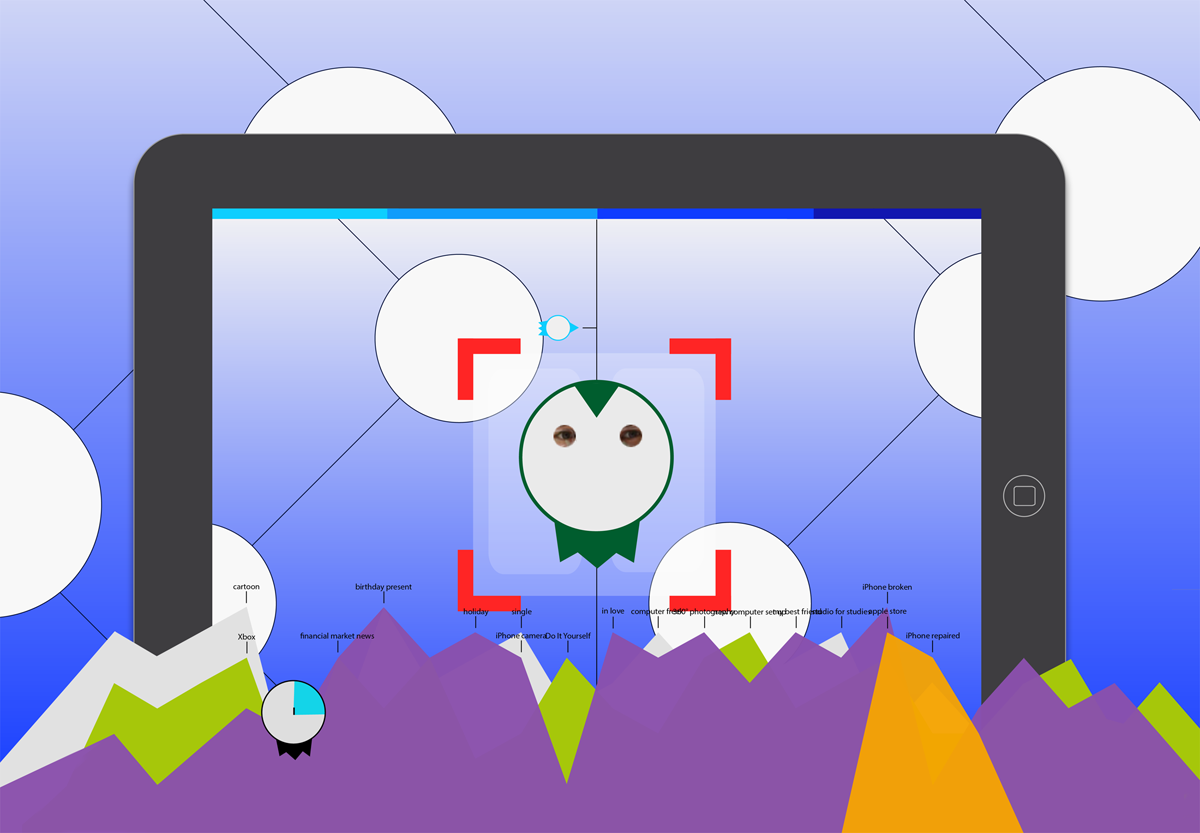 ---
This blog is licensed under a
Creative Commons License
|
2021
|

LA Jacobs
|
Home
|
Contact
|
Credits